Protecting your Business is Critical to Sound Operations – Whether it be from Physical or Cyber Threats
CSE acknowledges the importance of securing both physical and digital assets in a variety of operating environments. We have the technology and expertise to protect your workplace, your people, provide operational oversight and securely safeguard your data.
To provide high-quality security solutions, CSE partners with quality manufacturers, including the likes of Motorola, Avigilon and Siemens. With innovation at the forefront of our solutions offering, a security system from CSE in any form considers the application scenario and integration capability to enhance functionality and operability from a user perspective.
From integrated security solutions that connect online platforms, voice and visual capabilities, through to the installation of hardware/software solutions to improve the reliability and availability of industrial control systems via machine-learning powered threat prevention – CSE has security solutions that span a number of technical industries.
If you're after an end to end security solution for your business, look no further than CSE Security.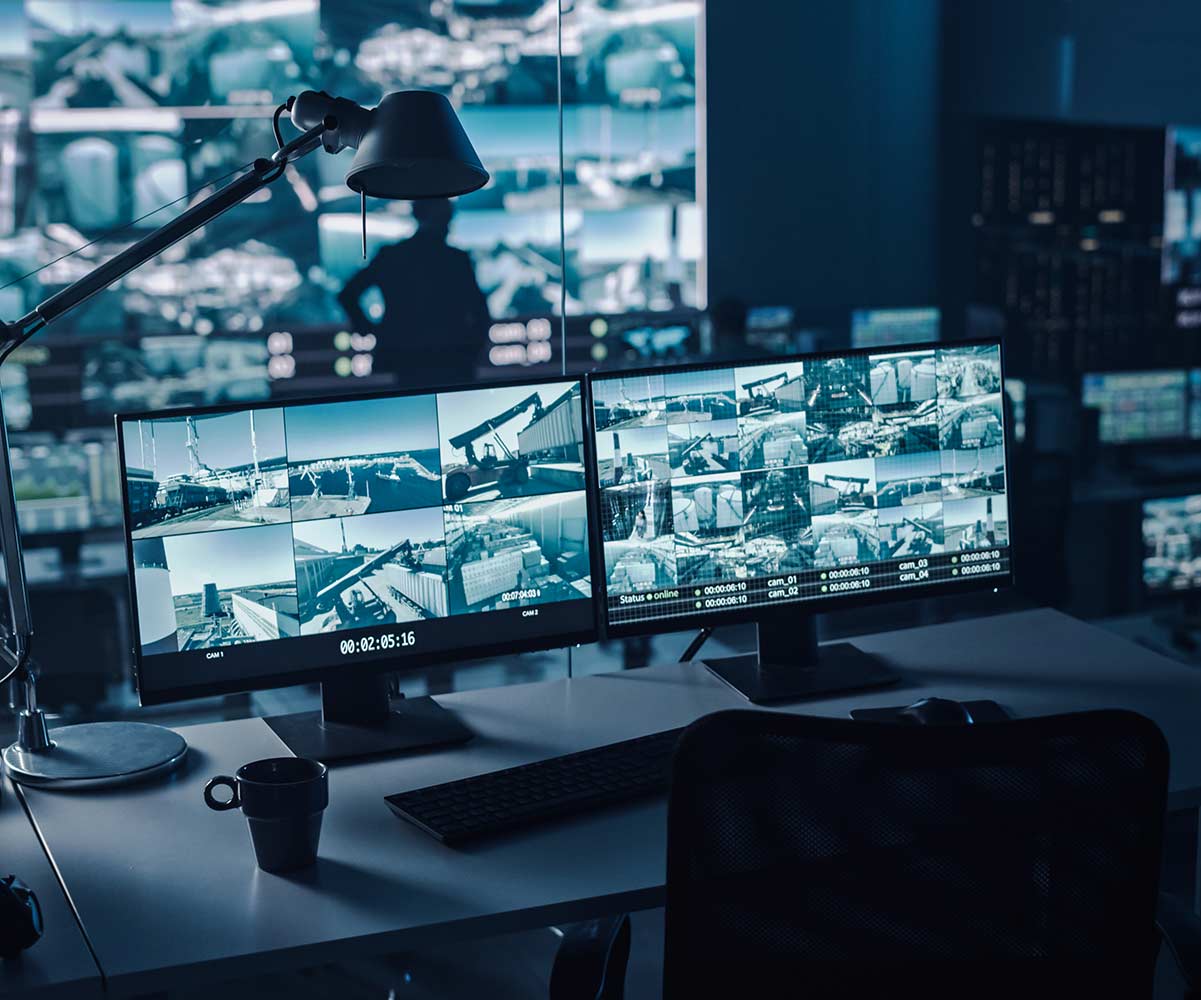 CSE Security Solutions – Software and Hardware for Online and In-Person Protection
Fixed Security Cameras / CCTV
Body Worn Cameras
Integrated Security Platforms to Unify Operations
Multi-Service Platforms
Application Processing Engines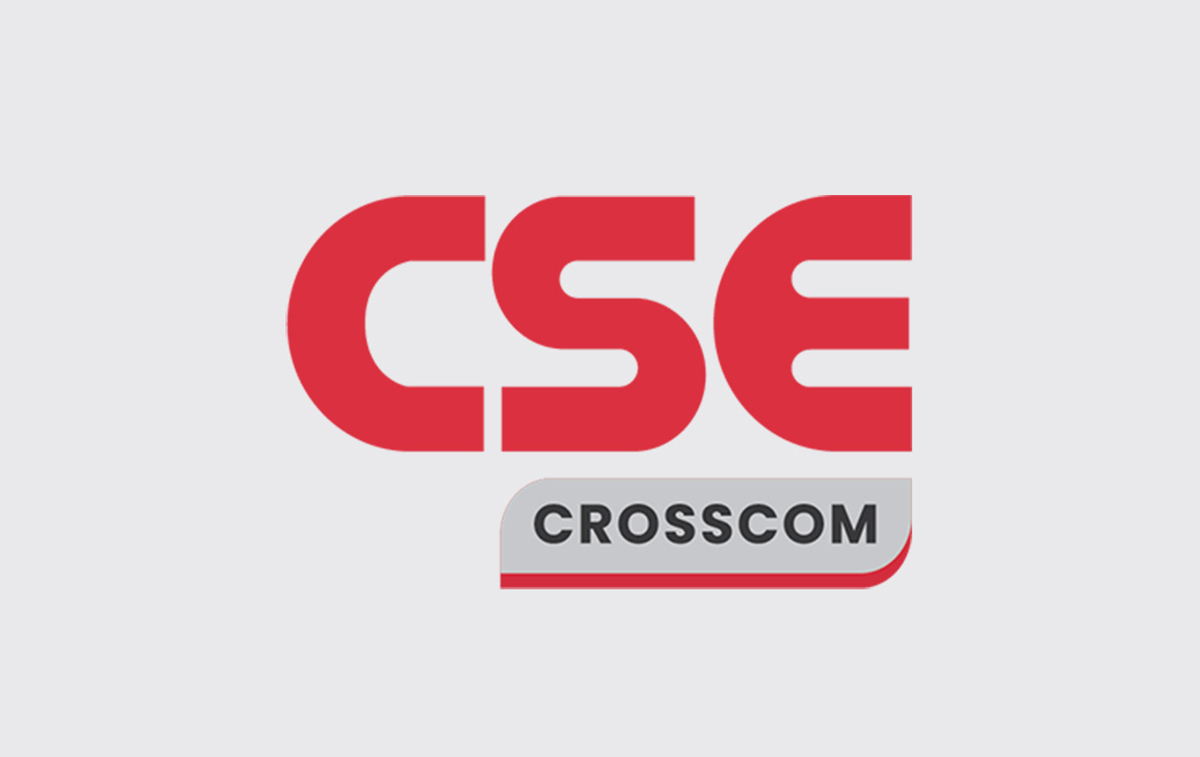 CSE Crosscom
CSE Crosscom is fast becoming a respected name in the visual and voice security space. With an expert team of security solution technicians, CSE Crosscom designs, installs and commissions integrated security infrastructure and equipment for a host of prominent Australian industries.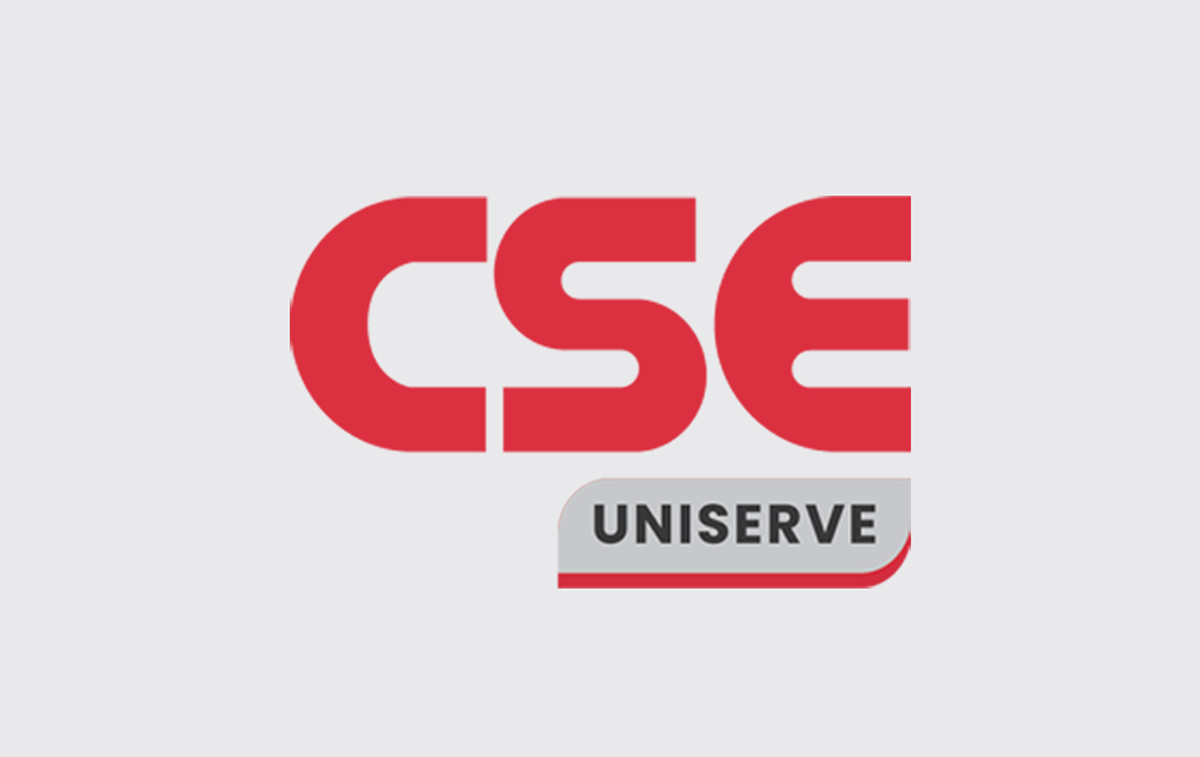 CSE Uniserve
A trusted cybersecurity solutions provider, CSE Uniserve delivers custom solutions to protect people, assets and intellectual property; leveraging technician expertise, operational technology, top specification software and robust hardware suited to various industrial applications.
Share Vision and Stop Suspicious Activity in Real-Time
Premises and staff safety is paramount to any sound workplace. From video security solutions, implementation of body worn cameras in a workforce, or even an integration of both (with the adage of supporting analytics and safety tools) via a purpose built application, CSE has a variety of flexible security solutions on offer to suit end user specifications.
With offices spanning Australia and New Zealand, CSE has the reach and knowledge to service a number of industry sectors with a growing reliance on quality security, including in retail and justice and corrections.
In partnership with leading market innovators, CSE can capably leverage a host of innovative video and voice security technologies to ideate a solution suited to the unique operating requirements of our customers.
For the very best security system, look no further than CSE.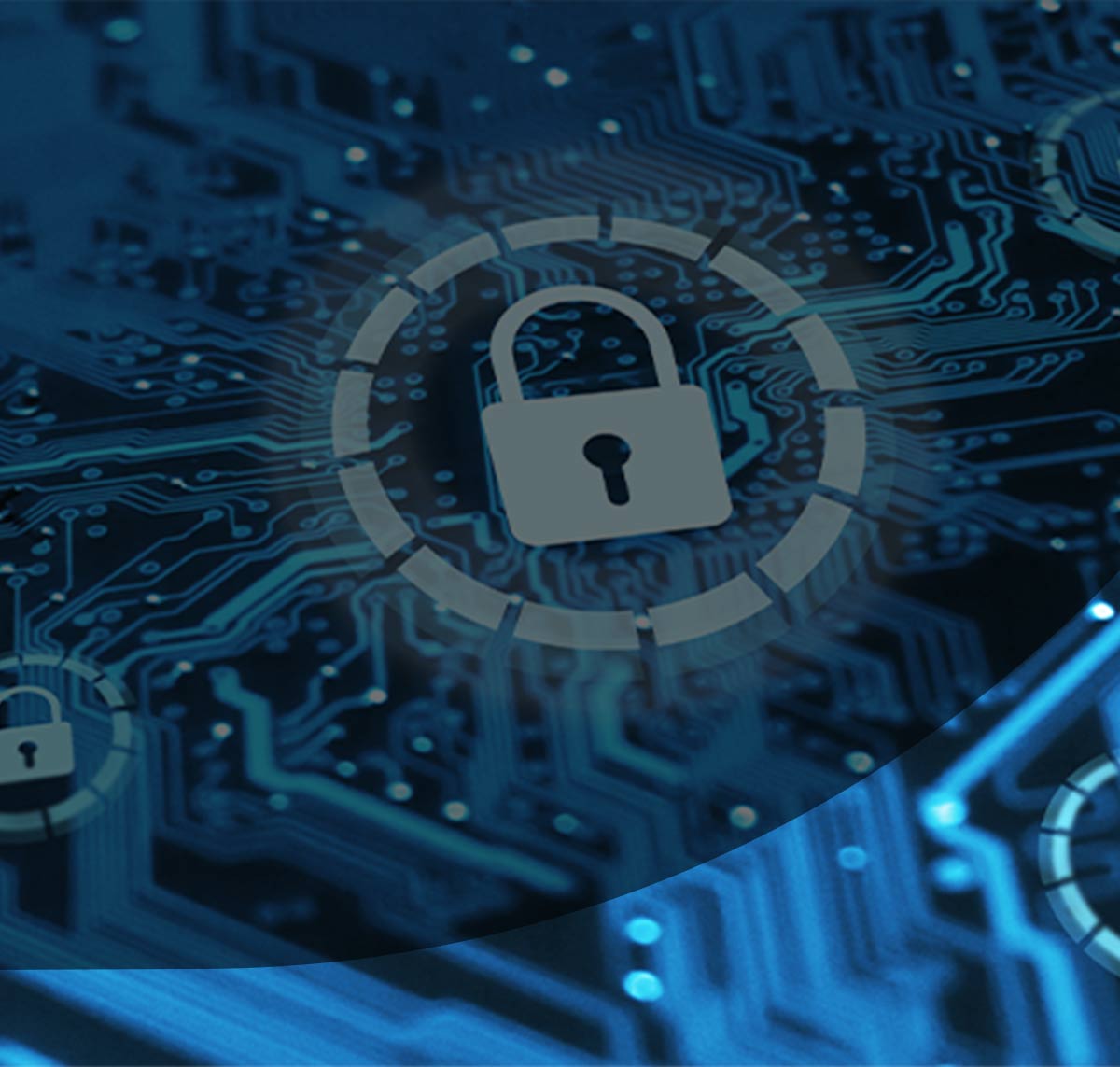 Cyber Security Solutions for the Utilities Sector
A rapidly digitising economy relies on advanced cybersecurity solutions to guarantee data safety, success and longevity. A robust Multi Service Platform (MSP) installed with cyber protection capabilities is a definitive means of future proofing control systems against severe online attacks, which could otherwise cause irreversible damage to operating technology.
Built with considerations of industry and region specific cybersecurity criteria, CSE provides solutions tailored to the Australian and New Zealand transportation and utilities sectors, to best cater to the unique needs of these critical customer groups.
To ensure optimised product use, CSE additionally provides comprehensive network consulting services, on site support, security assessments, integration, deployment and training that delivers peace of mind to our customers.