Connect and Grow with us
At CSE, creating connections is our business. Maintaining communications networks, setting up energy supplies and providing security solutions – at heart, these services are all about connecting people and resources to power the future.
In some way, the technologies CSE deliver touch almost every industry and in many ways every person. As part of the CSE Global group, listed on the Singapore Stock Exchange, CSE has a worldwide growth strategy built on strategic partnerships, world leading brands, acquisition of smart businesses and recruitment of exceptional people.
Our global capability is successful because of our tight knit local teams of experienced professionals who understand how to apply their ideas and knowledge to support customer outcomes.
If you would like to join our growing team, register your interest below.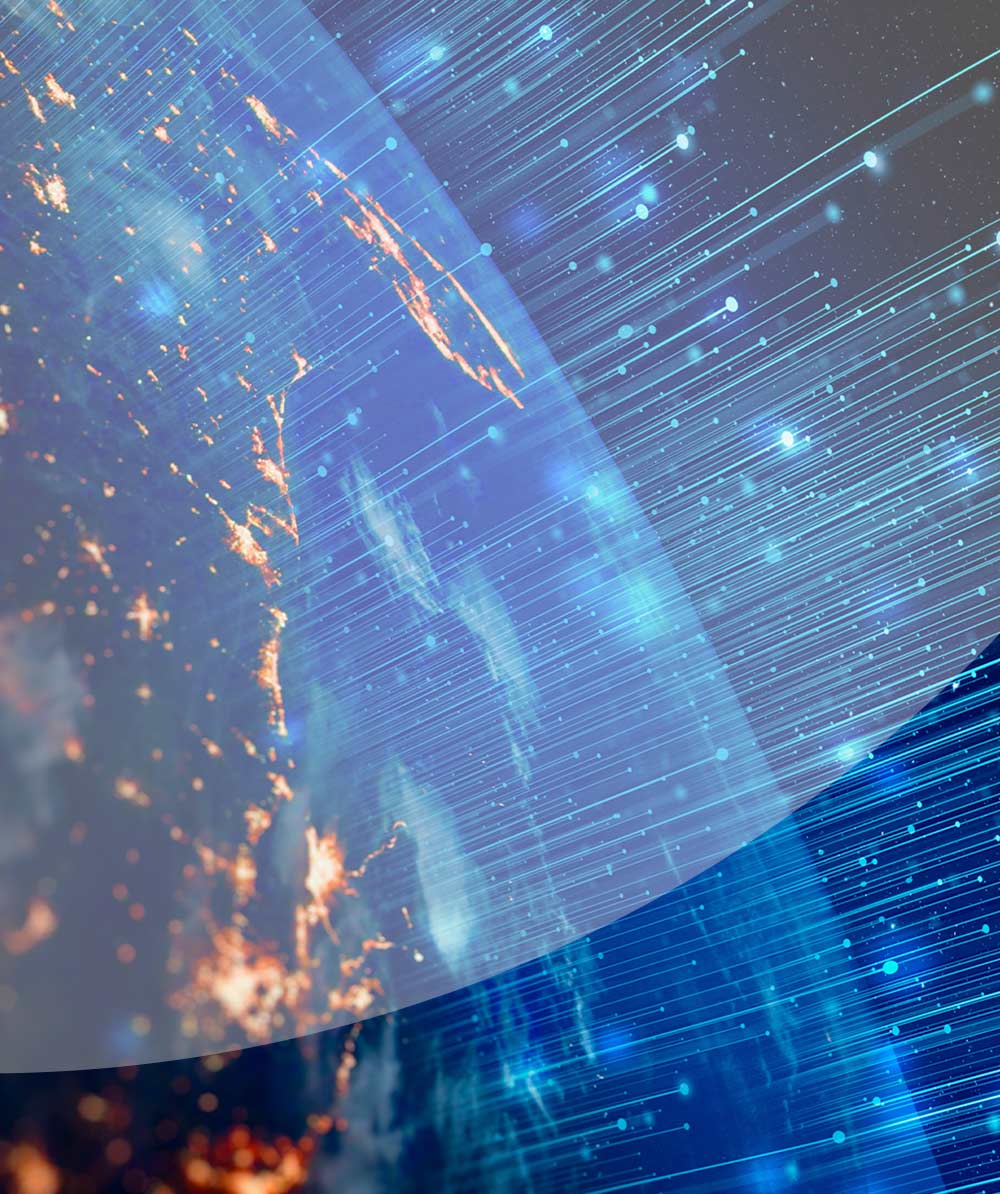 Why Work with CSE
Be part of a growing global communications, security and energy organisation
Work on a diverse range of projects across industry sectors
Discover opportunities for further training and promotion
Partner with some of the world's leading technology suppliers
Build and refine your communications, security or energy expertise
Competitive salaries and flexible working arrangements
Employee Benefits that go Beyond the Basics
In any relationship – whether it be in personal life, in business, or otherwise – give and take is a reality to ensure both parties are content and being compensated for what they bring to the table.
At CSE, we invest in company wide reward programs and provide a host of benefits that have been crafted to address some of the most prevalent factors impacting employee satisfaction, to foster a welcoming and sincere working environment.
At a high level, these include:
Employee Referral Program
Be rewarded for successfully introducing a new employee into the CSE business.
Business Referral Program
Be rewarded by referring a new business opportunity to CSE.
Business Ideation Program
We encourage participation and even go as far as rewarding it in instances where your ideas are implemented into the CSE business.
Life Matters Hub
Confidential online support and counselling for you and your family provided free of charge by our expert independent provider.
Employee Rewards Hub
Online platform exclusive to employees that hosts an internal blog, exercises, mindfulness activities, money saving tips, healthy recipes, exclusive discounts and cashback offers from major retailers (with the option to use this cashback as a donation to a nominated charity).
Paid Parental Leave
A competitive paid parental leave policy, to help our team balance their work and family commitments.
Excellence Awards
Our annual award and recognition program for those employees who have exemplified our values throughout the year.