"At CSE, sustainability is a practice, not a concept. With an established footprint across Australasia, we are dedicated to the implementation of solutions that make a positive impact in our near and long term planning, with a view to continually grow and develop our business and operations – responsibly."
– Roy Rowe, CEO, CSE Global (ANZ)
ESG is Embedded in Every Part of Our Operations
Environmental Stewardship and Climate
It is important to consider the impacts that big business can pose to the environment. At CSE, we make every effort to ensure procedures and initiatives are implemented that comply with global environmental standards.

People
A company is nothing without its people. CSE invests in resources that protect the mental and physical wellbeing of our employees to ensure that they are part of an environment that not only allow them to feel at ease – but gives them the courage to excel.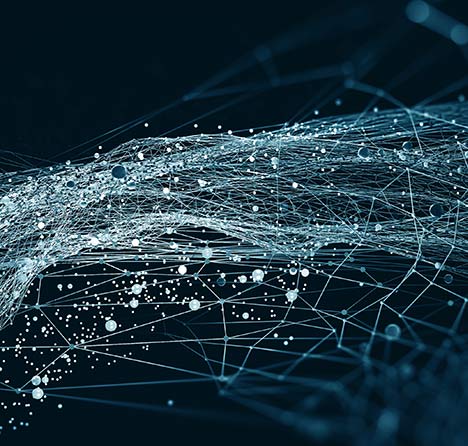 Data, Privacy and Cyber Security
As a company of innovative solutions businesses, CSE acknowledges its responsibility to create a uniform approach to company consumer confidentiality, hosting records and handling accessibility of our digital assets internally. This enables the efficient handling of sensitive materials, particularly in the security solutions space.