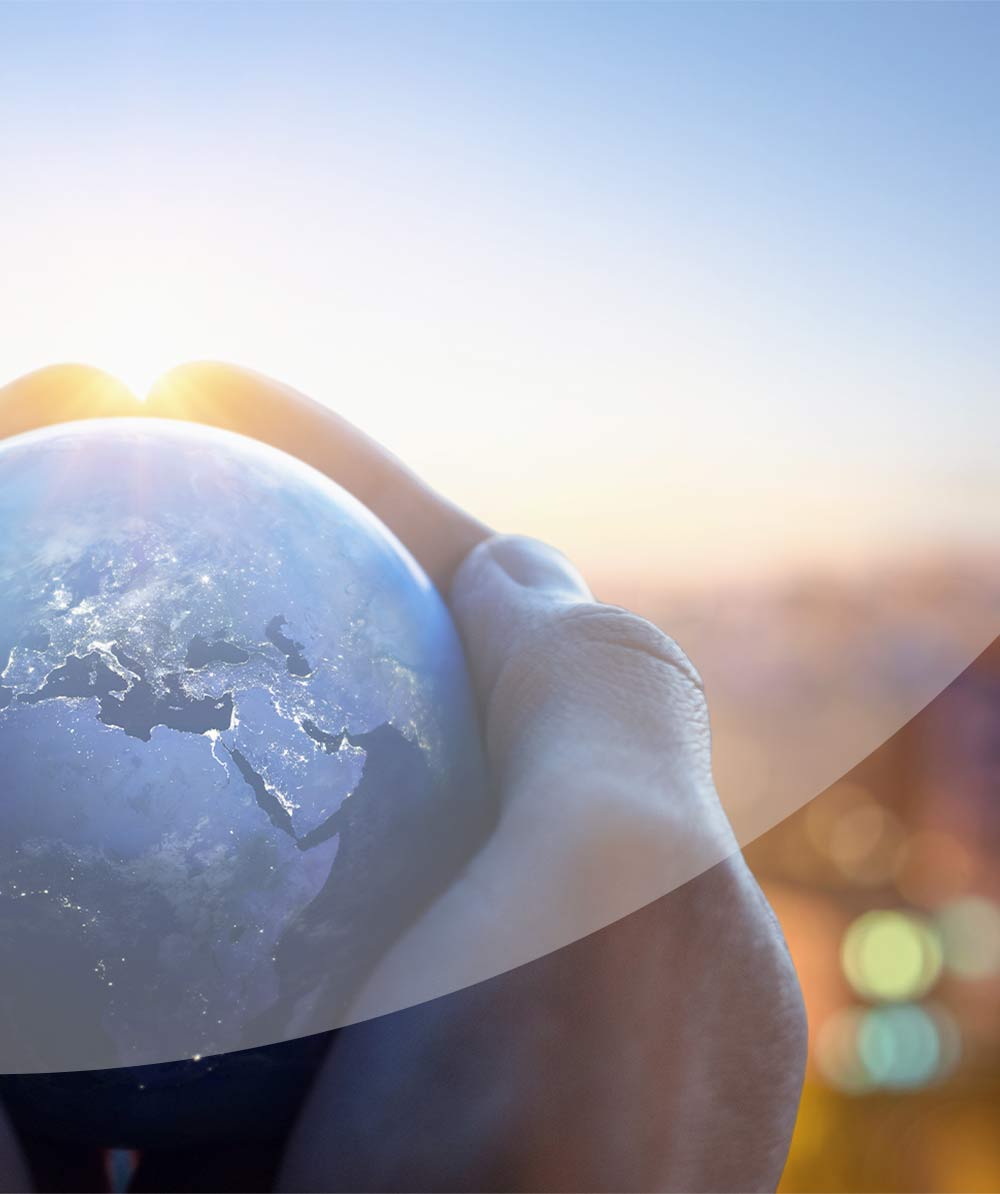 We View your Business Challenges as an Opportunity to Collaborate on New Approaches.
Every day we uncover ground breaking solutions that keep your operations resilient for major oil, gas, mining, utilities and facilities management projects – to name a few.
Our solutions impact lives – from site critical voice communications and software management systems to energy protection, worker and asset monitoring – our strategic partnerships with world leading manufacturers and suppliers allow us to tailor technologies and manage risk for any industry application.
We are integrators, engineers, strategists, innovators and project managers – working rapidly to build better ways of doing things in environments that require delicate and deliberate connections, to ensure zero disruption and unrivalled performance.
A Global, Single Point of Contact for Systems Design and Engineering, Equipment and Support.
Operating throughout the ANZ region and other strategic locations, we are part of SGX listed CSE Global, which operates 42 offices globally. We honour our 37 year history by continuing to push boundaries in technical excellence, service quality and cutting edge technology integration.
We are constantly looking ahead to create value for stakeholders, delivering year on year revenue growth and a group wide acquisition strategy focused on ambitious and innovative targets whose capabilities and direction enhance and diversify our offerings.
Accomplishing sustainable and socially responsible conduct underpins our success, and CSE is committed to good corporate conduct at every step, from supplier partnerships through to service delivery.
Our Communications Solutions 
We combine voice, data and video technologies to redefine the future of communication system design.
Specialists in demanding environments, our scalable end to end communications services can be rolled out at any site, to any scale. From two-way radio and PTT voice and data systems through to asset management, dispatch and mobility solutions, CSE has your back in the critical moments that define response time, connectivity and visibility.
Our strength lies in our ability to combine technical expertise, cutting edge technologies and years of industry experience to keep you connected 24/7, with local support teams across the region to keep the information flowing.