The Role of Board and Management in Good Corporate Governance is Instrumental to a Business
As a key driver of performance and operations of a company, Corporate Governance is applicable to many facets of a company and its strategies, including stakeholder relationship management, internal and external frameworks, guiding decision making and allocation of responsibilities.
Governance underpins company operations at large – from determining processes for making and executing decisions, through to how business activities are reported. At a Board and Management level, having robust corporate governance practices in place ensures that the business is meeting necessary standards of acknowledged responsibility and integrity. This guarantees overall business ethics are maintained – essential to longevity and mutually beneficial outcomes for the company, its employees, its partners, customers, and other stakeholders.
Documentation is critical to holding governing parties accountable in their practices as business leaders. CSE keeps these documents up to date through annual review and reporting, as we seek to continually improve upon past performance.
Some of the key business documentation assisting in the regulation of CSE's Corporate Governance processes includes, but is not limited to:
Code of Business Conduct
Corporate Governance Principles Documentation
Annual Corporate Governance Report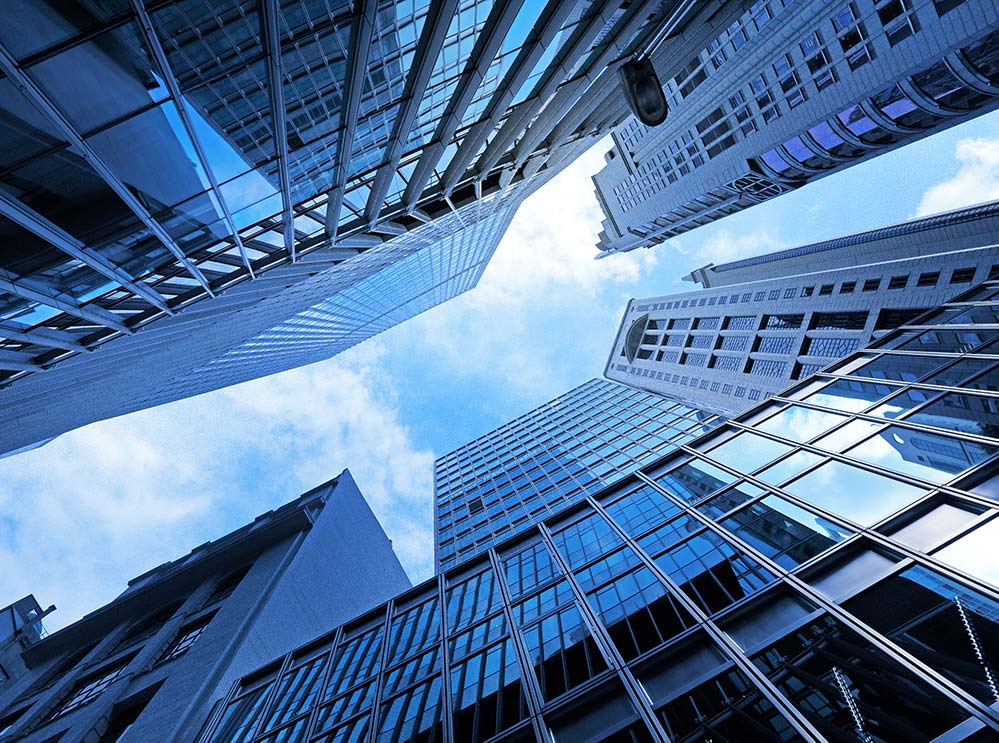 Corporate Culture: Disseminating Benchmark Business Practices at Every Level
A company's performance is a product of its personnel, their role satisfaction and the way governance practices are conveyed and implemented at every level. At CSE, we aim to facilitate a positive company culture within a rewarding working environment, that is structured on the basis of policies and values supporting good governance.
CSE's Board works closely with all respective business unit leaders to ensure corporate messages are effectively delivered and embodied by all personnel. The Board relies on business unit leaders to assist in identifying pain points and possible resolutions to better staff experiences and company culture at large.