Work at CSE: Opportunities for Transformational Talent
Staying at the forefront of technology takes grit and smarts. Our people are our visionaries and the key to our purpose – which ultimately sees us constantly reshaping how the world does business. We are always looking for tech passionate people wanting to change history and leave a legacy for future generations.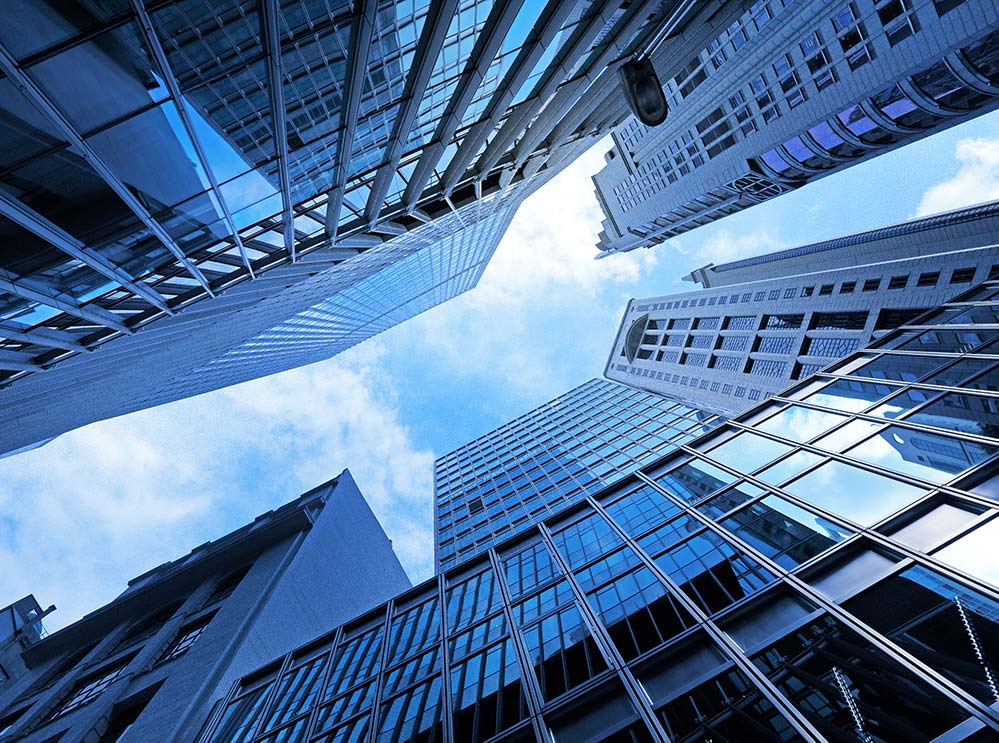 When We Talk About Building A Safer, More Productive World – We Believe Success Starts Within
To help our customers increase operational effectiveness and achieve higher levels of safety, we need to start with a workforce that is driven by outcomes and passionate about how technology impacts progress.
By honouring our values, we set the foundation for our business behaviour by presenting opportunities, rewards and growing talent. Learn more about a career with CSE.