CSE's standards and policies relating to the management of Information Technology and the application of safe cybersecurity practices are applicable across all facets of our business.
Being a technology and solutions based organisation, CSE understands the importance of setting clear guidelines that define a uniform approach to business consumer confidentiality, hosting records and managing accessibility of our own digital assets internally to enable the efficient handling of such sensitive materials.
A host of security integrations and protocols position CSE as a trusted custodian of business data. The company is constantly assessing its processes and policies to ensure that the highest standards of integrity are being met.
Your Right to Safer Data Storage
When hosting customer data via a CSE hosted platform, it is critical that we ensure our IT solutions are secure. Some of the systems behind our secure data storage solutions include:
Intrusion Protection and Alerts
Multi-Factor Authentication
Extensive Firewalls
IP-Based Web Filtering
Endpoint Detection, Prevention, Response
Cloud Access Monitoring and Email Filtering
External access to our networks and systems are closely guarded to minimise risk. CSE is compliant with the ISO 27001 standard. To meet and maintain this standard, CSE has implemented an Information Security Management System which identifies necessary measures for the protection of customer, financial and personal information.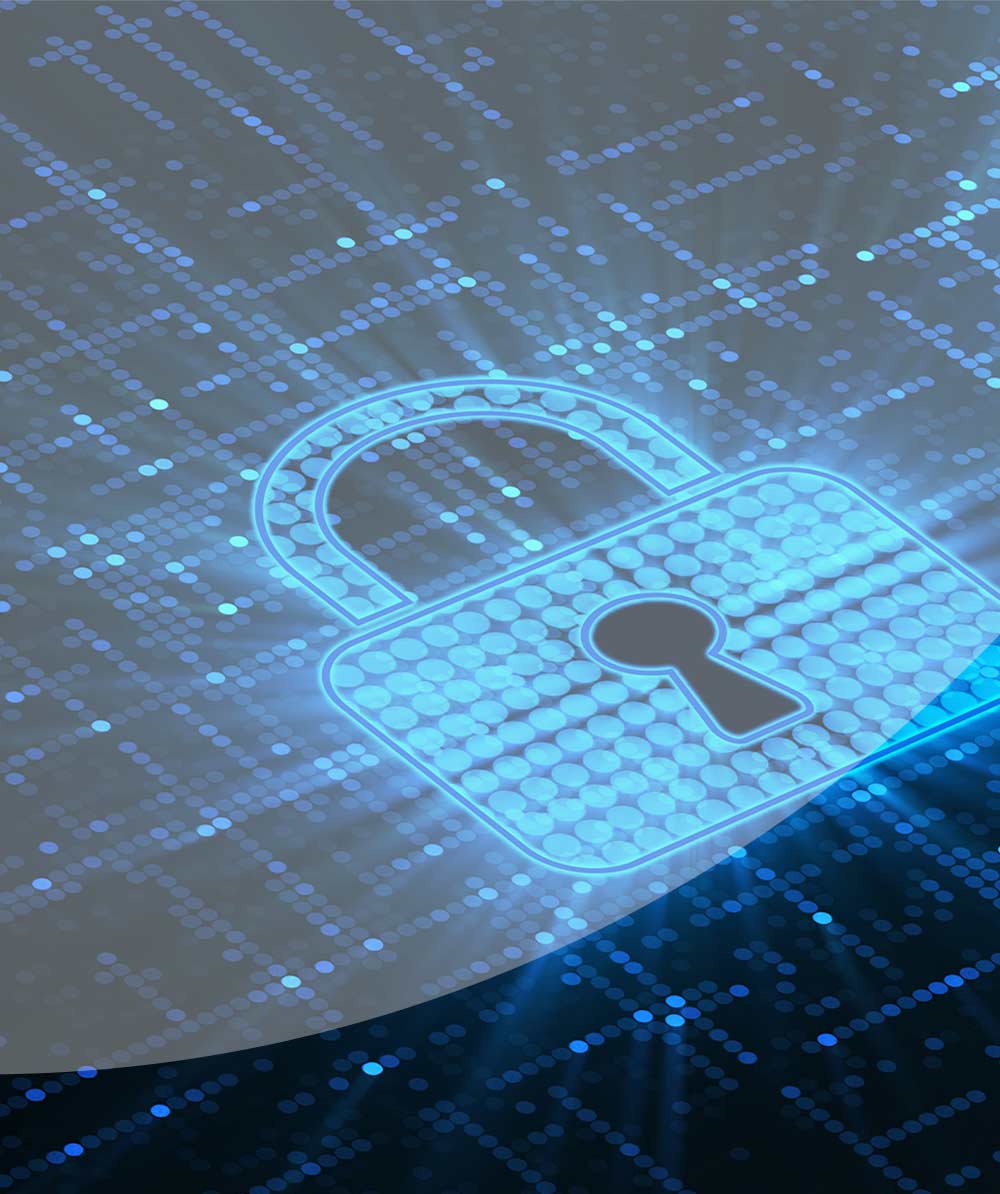 Privacy
It is our responsibility to look after your data and any information we collect throughout the term of our engagement to maintain its confidentiality, and it is your right to know how we use it internally. We do not use your information outside of CSE. We invest in IT security programs that ensure data we collect is for the sole purpose of conducting our business in the industries we service.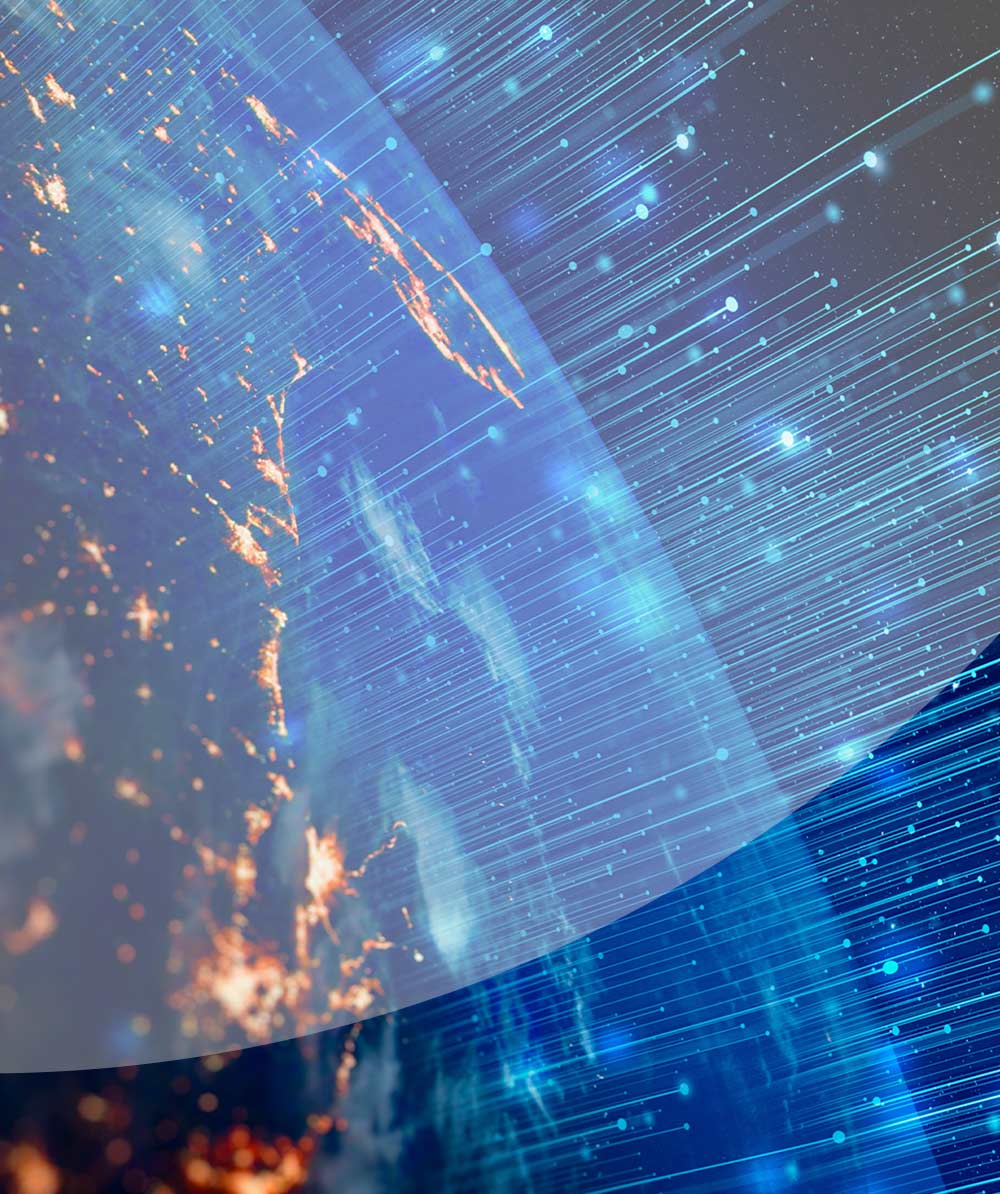 Resilient, Impactful Cybersecurity Strategies
Cybersecurity can damage more than data integrity if not managed correctly – but can also impact our business relationships, product performance and organisational reputation, productivity and processes.
CSE have invested time and resources to enable our business to adapt to the evolving cybersecurity landscape that has arisen from an increasingly advanced technological world. In doing so, CSE have been able to maintain its core business of transformative innovations and business solutions.
This effort requires more than internal diligence, but to remain engaged with functional and industry leading expertise to definitively address all elements of a strong cyber strategy.