Global Telecommunications Technologies
CSE provides communications solutions for demanding environments. We put the technology in place to keep your team safe, improve performance and maintain critical operations.
Partnering with the world's most advanced technology manufacturers, our communications system integration boosts your workforce, asset and project capabilities with voice and data technologies, GPS monitoring, text and image capture, video transmission, asset management, fleet tracking and more.
From equipment rental, service and maintenance through to turnkey system design and management – we have the financial capacity and track record to handle major, world class projects in any location.
If you need to keep your people connected and safe, you need CSE communications.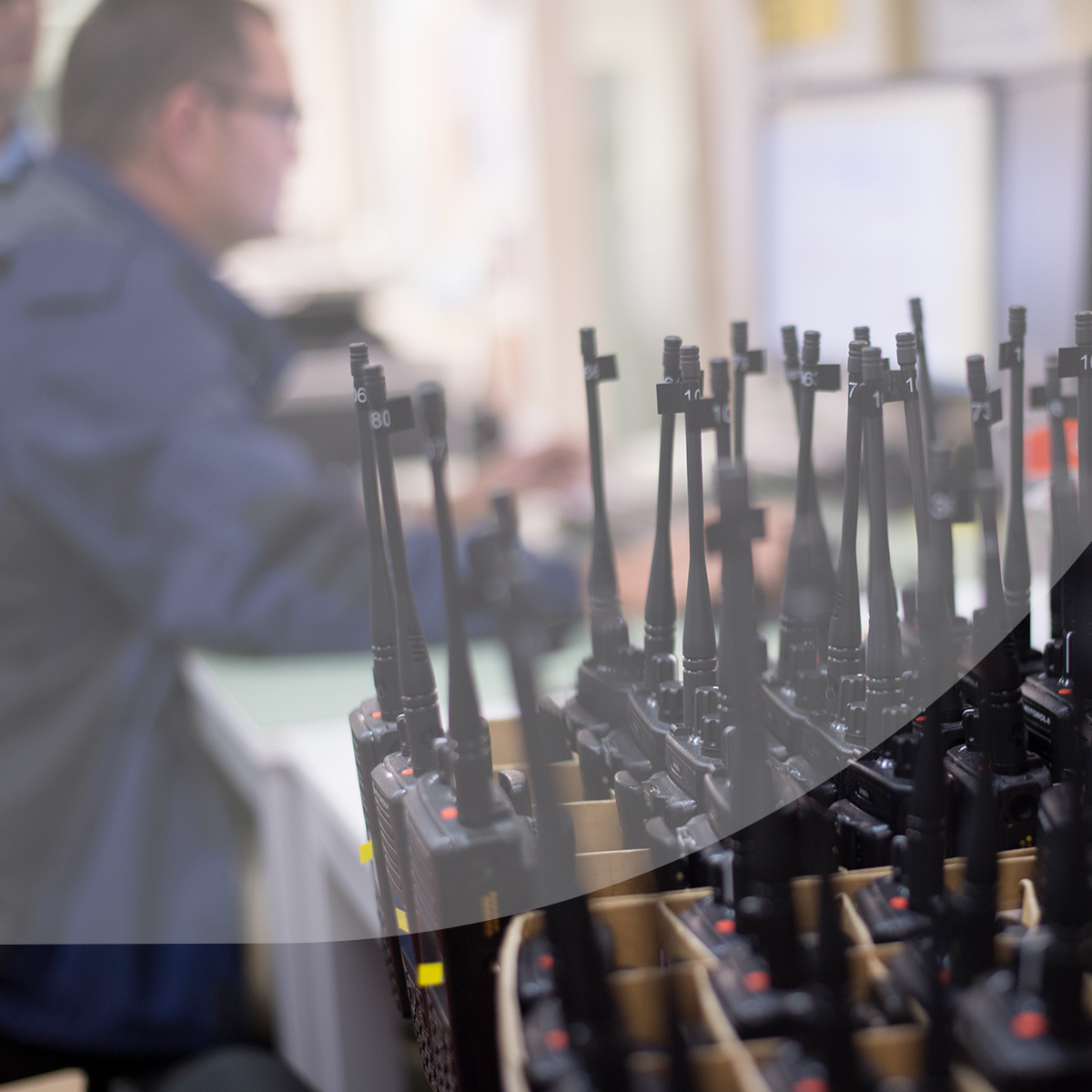 CSE Communications Systems Solutions
Two way radio sales, rental and repairs
Wireless and cellular networks
IP Networks
LTE Networks
CCTV
Telecommunications system engineering, service and maintenance
Fleet and asset management systems
Containerised data centres
Our Communications Business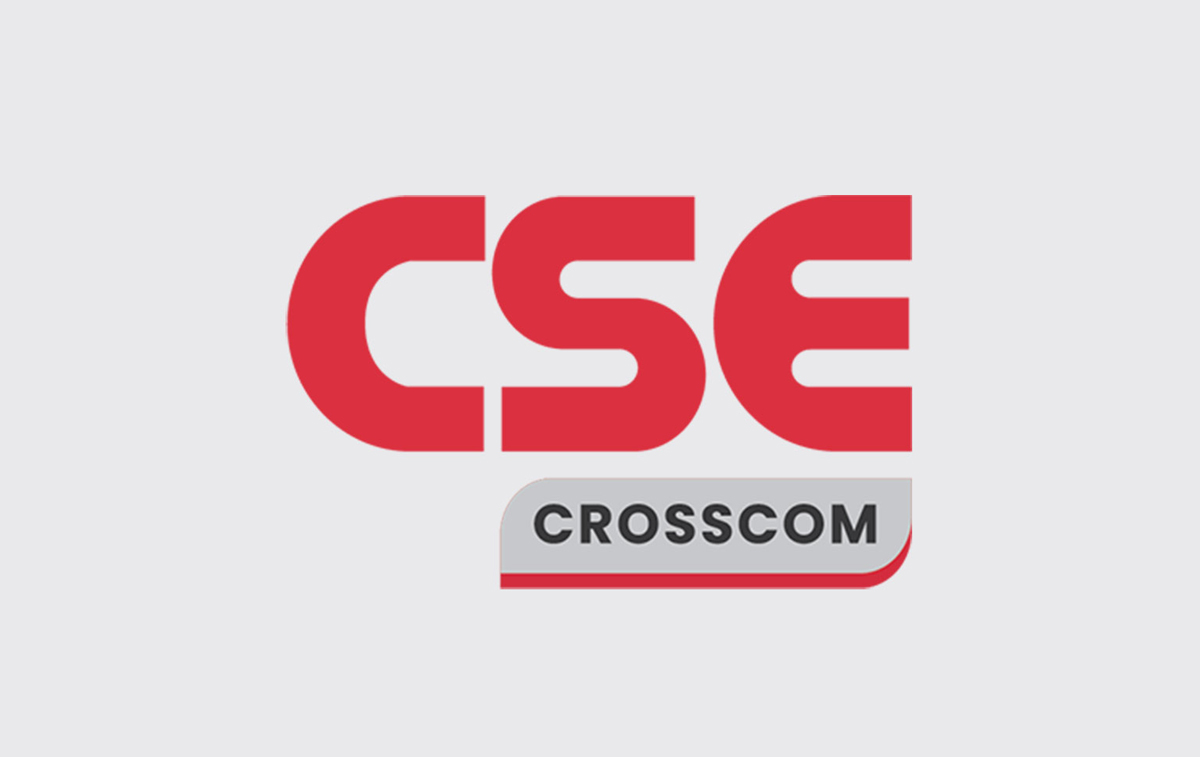 CSE Crosscom
Australia and New Zealand's leading telecommunications integrator, CSE Crosscom design, install and commission communications infrastructure and equipment to support worker safety, continuous operability and improved performance.
Digital Two-Way Radio Systems on Any Scale
With more than 20,000 radios available for hire or managed services, CSE has one of the largest two way radio fleets in Australasia and the greater Pacific region. From secure events communications in the heart of the city to mine site networks, we custom design and supply complete communications solutions to suit projects of any scale.
In a remote or rugged environment with no network access? No problem. We can set up site specific networks to ensure rapid response, meet KPIs and minimise capital expenditure.
Working with leading digital standards such as DMR, P25, and TETRA, CSE deliver the reliability, compliance and robust performance you'd expect from a team with serious stakeholders expecting results from their investments.
Trust CSE's experienced communications and radio specialists to keep you connected.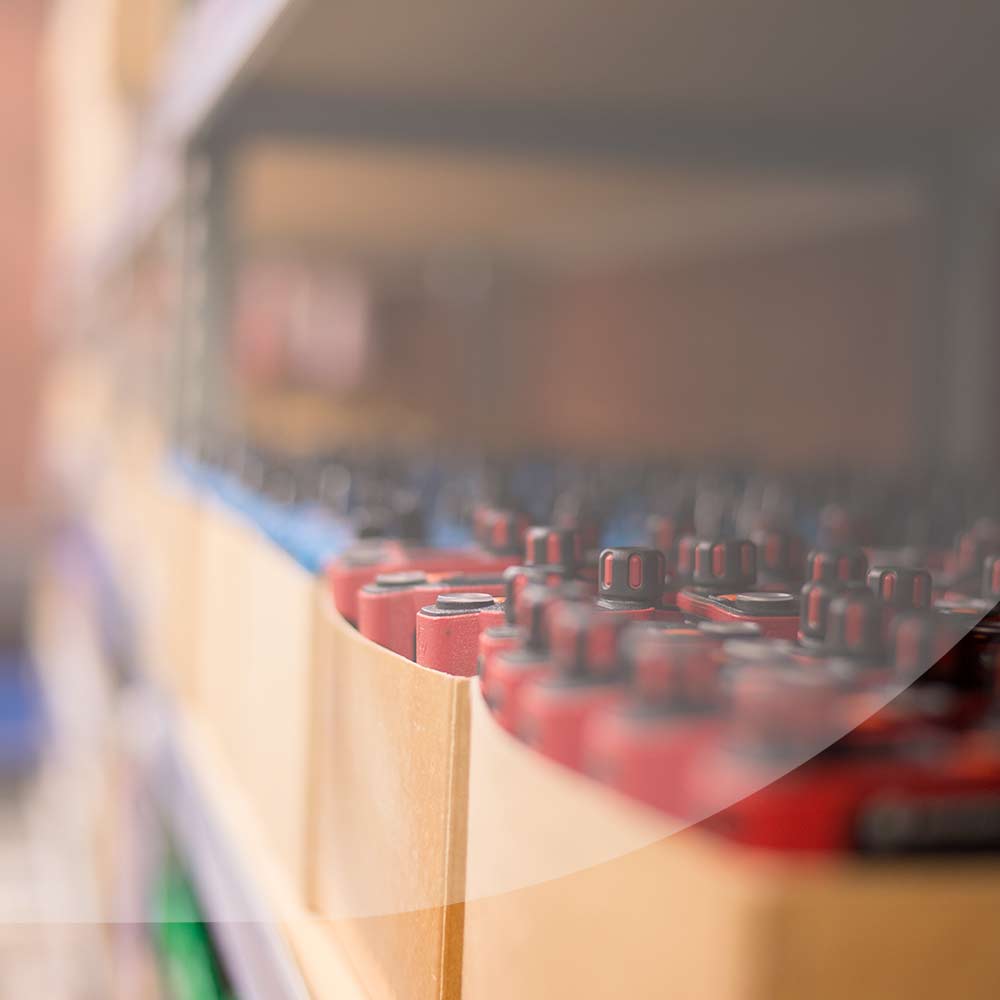 Site Critical Telecoms Systems Maintenance
Keep your team connected, safe and on target with site critical communications equipment from CSE. We are an independent leader in telecoms systems maintenance and management for large scale industrial operations and projects.
We assist our customers to identify and prioritise critical maintenance actions based on an industry leading preventative maintenance system.
Our procurement services remove the costs associated with materials handling, sourcing and purchasing, improving planning to provide efficiencies in installation and management of lead times. Our preventative maintenance systems ensure that all installations and communications equipment are maintained in safe working order.
We have the largest technical workforce in Australia and New Zealand and can very quickly deploy experienced people to site – this is our service guarantee.