Global Power System, Protection and Monitoring
From electrical system protection and control through to asset management, power distribution and automation, CSE supports the mining, minerals processing, utilities, renewables and wider heavy industrial sector with world leading power and energy management systems.
When it comes to power assets, our specialised electrical engineers are relied upon for 'up to the moment' determinations of asset status and environmental stresses influencing the performance of equipment and operations. Through our electrical engineering business – CSE Uniserve, we meet the needs of global operations and Tier 1 projects to achieve dependable and measurable energy and safety outcomes.
Don't leave it to chance – get power, when and where you need it. Trust CSE to supply and safeguard your energy systems, no matter the project.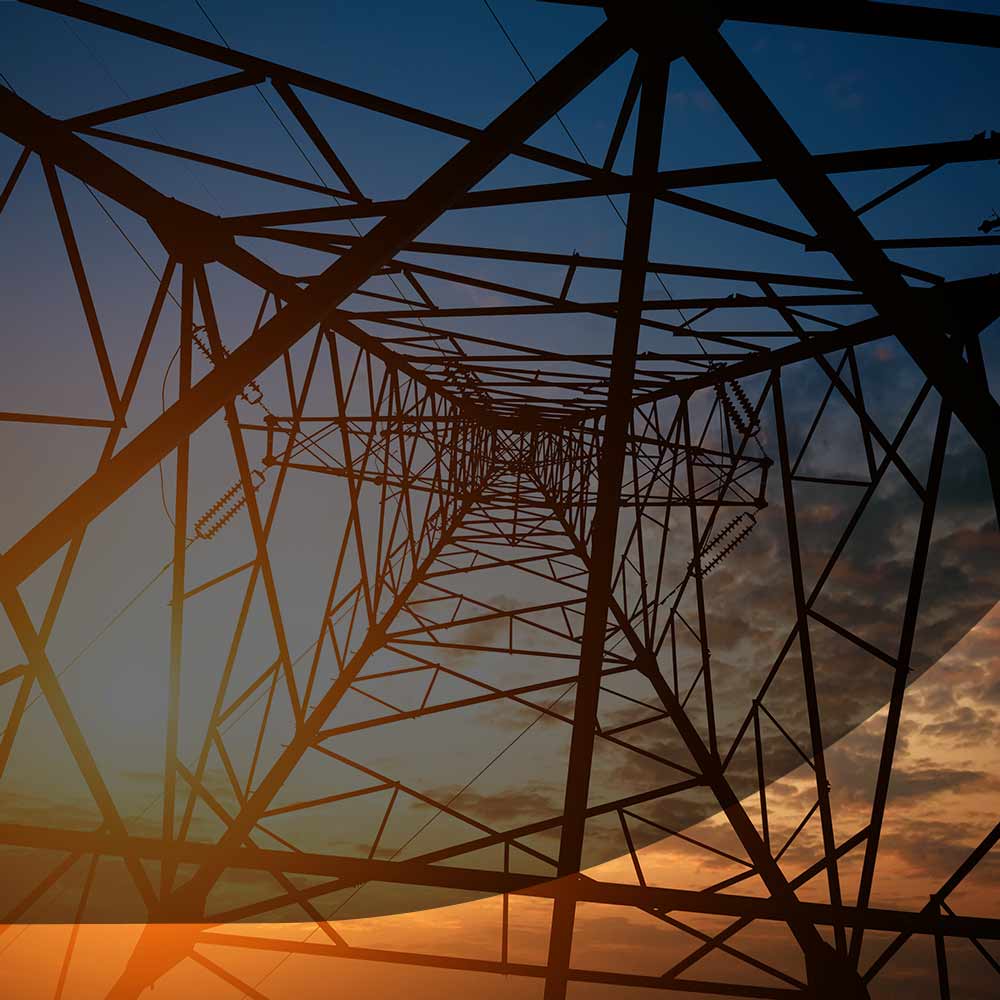 CSE Energy System Solutions
Power system protection and control
Automation and communications systems for substations and switchyards
Power asset management, monitoring and diagnostics
Power transformers for renewable energy generation and storage
Motor starting equipment and management
Electrical equipment sales, maintenance and onsite servicing
Device data collection, analytics and advisory
CSE Uniserve
Australia's trusted name in protection and control of electrical systems and assets, CSE Uniserve meets the demands of power system protection, automation and data management applications across Australia and New Zealand.
CSE W Arthur Fisher
Specialists in delivering turnkey electrical and automation solutions, CSE W Arthur Fisher delivers world-class products and services for a diverse range of industries including transportation, water, energy and oil and gas.
Global Service, Local Design and Support
With local teams servicing Australia, New Zealand and the wider Pacific region, CSE is perfectly positioned to provide hardware, systems integration and support to utilities, mine sites and industrial operations of every scale.
Our fleet, equipment and energy specialists are all locally headquartered and backed by global technology giant, SGX listed CSE Global. Through this group relationship we are able to draw on a network of 45 offices in 20 countries to deliver a seamless and superior service.
The strength of a constantly growing global brand and the hands on approach of a local business – that's the CSE energy strength and resilience.
Leading the Energy Space with Exclusive Technology Partnerships
Partnerships with leading global suppliers and manufacturers allow CSE to deliver the latest technologies from the most trusted names in global energy.
As the exclusive Australia and New Zealand representative for numerous world leading technology manufacturers, we are able to support mine sites, plants and industrial operations across the continent with trusted hardware, experienced service personnel and time tested expertise.
We are always growing through new strategic partnerships, selecting our partners on the basis of performance, reputation and innovation in order to deliver the best possible outcomes for our customers.